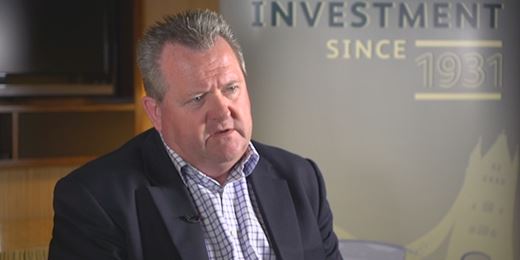 Episode investing: a human approach to managing market reactions
M&G's David Fishwick, Head of Macro and Equities Investments, and Juan Nevado, Fund Manager, Multi Asset Team, discuss generating returns from markets as they realign in the wake of emotionally driven peaks and troughs.
Hermes Investment Management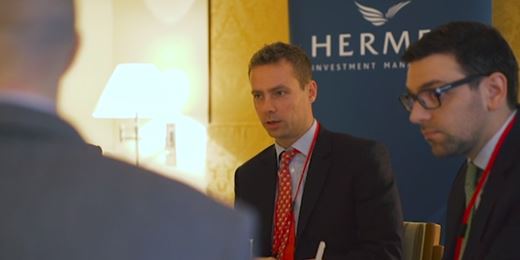 A different approach to credit investing
It's time to think differently about credit investing argues Fraser Lundie, co-head of credit at Hermes. In an era when liquidity is challenged, he believes investors need a more globalised outlook and pay  more attention to security selection
Fund managers in the news today
Asia from the outside: an EMD expert on handling new viewpoints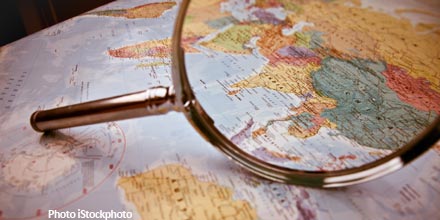 Singapore-based Prashant Singh encountered waves of pessimism during his European tour but here he reveals why Asia's outlook warrants more optimism, even when it comes to China.