Schroders poaches BlackRock mixed asset specialist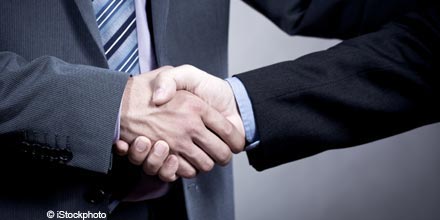 Schroders has hired Ugo Montrucchio from BlackRock to bolster its London-based mixed asset unit, the investment firm has announced.
The fund manager will join Schroders in January 2014 and be assigned to the firm's multi-asset investments and portfolio solutions arm which is focused on risk management and multi-asset investing.
He joins from BlackRock's multi-asset group, where he had served as a director and lead portfolio manager across its diversified growth and risk parity strategies.
Previous experience includes roles as a fixed income investment analyst at Barings Asset Management and a senior consultant at Barra International.
Commenting on the appointment, Nico Marais, head of multi-asset investments and portfolio solutions at Schroders, said: 'Ugo has an impressive track record as a senior portfolio manager with many years of practical experience in managing multi-asset portfolios and I am delighted to work with him again.'
During his tenure at BlackRock, Montrucchio had run the BlackRock Market Advantage Strategy, the St James's Place Alternative Assets and St James's Place Allshare Income, which he ran on mandate.