Manager tracker: latest changes revealed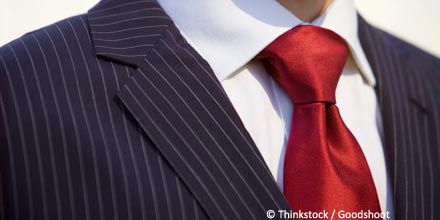 As the fund world returns to its desk ready to face a new year, Citywire Global reveals the latest manager changes to have reached our ears in the past week.
Europe
Barclays
Jean-Marie Lacoste of the firm's French office no longer runs the Barclays Exclusive. The €31 million European equity fund is now run by Jean-Louis Delhay.
Invesco
Stephen Anness no longer co-manages the Invesco Pan European Equity Income fund alongside Stephanie Butcher. He had been running the fund since its launch in October 2006 and was joined by Butcher in December 2010.
She is now working alongside Stephen Lamacraft who took over Anness' role at the start of January. Anness remains with the group and still manages its UK-domiciled Invesco Perpetual UK Aggressive fund.
Signal Iduna AM / HANSA
Bodo Orlowski no longer manages the HANSAsecur fund after almost five years in charge. The German equity fund has now been taken over by Philipp van Hove.
Also, Petra Krause no longer manages the HANSArenta fund after being its lead manager for over ten years. The €190 million euro bond fund is now managed by Andreas Dimopoulos.
Chile
Larrainvial
After almost twelve years Martín Benítez is no longer co-manager alongside Francisco Busquet on the Chile-domiciled Larrainvial Latinamericano fund. Busquet is now the sole manager in charge of the Latin American equity fund which was launched in June 2001.
Security
Cristian Ureta Portales no longer runs the Security Small Cap Chile fund which he had managed since its launch in October 2010. The Chilean small cap equity fund is now run by Magdalena Bernat.
Ureta still manages the firm's Security Acciones and Security Deuda Local funds.
In another change within the Chilean firm, Matías Izquierdo Bacarreza will no longer run his two bond funds Security Corporativo and Security First and the Security Gold fund from the 1st February. All three funds will be taken over by Guillermo Marín from that date.
Here are other manager moves as reported by Citywire Global over the past week:
Oddo to launch EMD unit in Singapore