Manager Tracker: festive changes revealed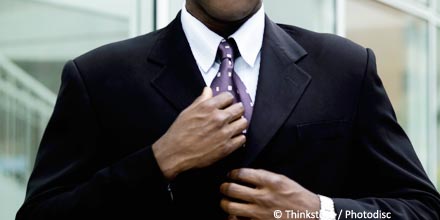 As 2012 draws to an end, we reveal the latest manager changes to have reached our ears.
Franklin Templeton
The Japanese equity trio of Tomohiro Shibahara, Tomoyuki Tsutatani and Tetsuro Miyachi no longer manage the Franklin Templeton Japan fund. Its lead managers are now Stephen Dover and Purav Jhaveri.
In another Franklin Templeton change Brett Crawford and Steven Kornfeld no longer run the Franklin US Focus. The fund is now managed by Brent Loder.
Santander
José Ramón Contreras Moreno no longer runs the Banif RV España fund. It is now managed by Iván Martín Aránguez who joined the Spanish giant in September from Aviva Gestión.
Kepler Fonds
Bernadette Klein is no longer manager of the KEPLER Growth Aktienfonds and the KEPLER US Aktienfonds.
The growth fund has been taken over by Florian Hauer while the US fund is now managed by Rudolph Gattringer.
Here are the other manager changes reported by Citywire Global over the past two weeks.
Santander hires Alt Ucits fund selector