ING IM wins Lux pension fund mandate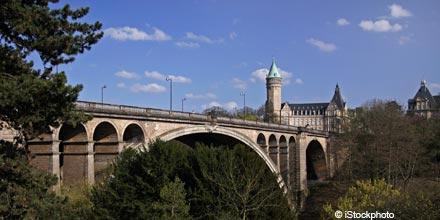 Dutch firm ING Investment Managers has won a €400 million mandate from the Luxembourg state pension fund 'Fonds de compensation commun au regime general de pension' (FDC) to manage a global equities portfolio.
Speaking exclusively to Citywire Global, a spokesperson for the firm revealed Hendrick-Jan Boer, who currently also manages the ING (L) Invest Sustainable Equity P Cap EUR will head the mandated portfolio against the MSCI World Total Return index.
The FDC pension fund manages the financial capital of the Luxembourg state pension scheme which has €10.5 billion in assets under management according to latest figures.
It currently has 30% exposure to equities of which 25% is in allocated globally and 5% is towards emerging markets.