ECM AM bolsters credit funds with senior name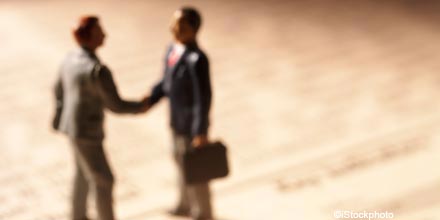 ECM Asset Management has appointed former Euro Stars AA-rated manager Jens Vanbrabant as lead manager on two of the largest funds in its SICAV range.
This move sees him named as the manager on the €467 million European Credit Fund Sicav - Elbe and as a manager on the €82 million European Credit Fund Sicav - Danube.
Existing managers Henrietta Pacquement and Derek Hynes remain in place on the respective strategies but will support Vanbrabant from now on.
The decision is said to not be driven by performance but due to a slight change in remit on the funds which has seen them become more focused on investment grade credit, which is Vanbrabant's specialty.
Despite the additional responsibilities, Vanbrabant retains the three funds currently under his control.
These are the European bond fund, the European Credit Fund Sicav - Interlaken, a European corporate bond fund called European Credit Fund Sicav - European Corporate and also a European bond fund mandate run on behalf of Universal Investment.
Vanbrabant become sole lead manager on these funds following the departure of Jon Mawby in October 2012. Mawby opted to join GLG Partners as a member of its global credit and convertibles team.