Alt Ucits manager hands over commodities fund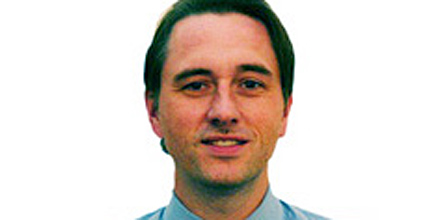 Commodities specialist Simon Wainwright has stepped back from active management and handed over responsibility for the Globersel – Pactum Natural Resources fund.
The London-based manager, who has co-run the $24 million fund since launch, will hand full control of the fund over to Tim Callaghan.
Pactum Asset Management said Wainwright will remain an advisor on the fund but is moving to Texas to assume a role within the oil and gas services industry.
Commenting on the change, Andrea Brignone, CEO of Pactum Asset Management, said: 'Simon will relocate to Houston working for an oil services business, from where he will be able to provide us with very precious insights into the oil industry in particular.'
The move by Wainwright away from active management comes at the same time as the firm announced the appointment of analyst Tobias Woerner.
Woerner has 20 years of market experience and joins Pactum as a member of the investment team covering materials and mining stocks for the Globersel – Pactum Natural Resources.
Previously in his career, Woerner had worked as an equity analyst covering European materials and mining stocks at Man/MFGlobal, Citi, Schroders and NatWest Markets.
'Both Simon and Tobias will be members of our investment committee together with Tim and myself,' said Brignone.
Over the past year to the end of July 2013, the Globersel – Pactum Natural Resources fund has lost 7.01%. This compares to the average manager in the Citywire Alternative Ucits Commodities sector, who lost 5.63% over the same period.