Overnight Markets: Energy lifts Wall Street amid global tension
Shares of energy companies soared after oil prices were up more than 2% in response to a Middle East flare up.
Fund Managers in the news
Alternative blends: Lyxor funds chief's ambitious growth plans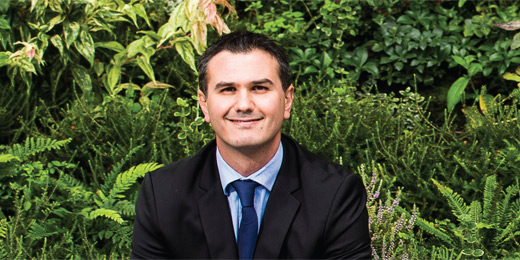 Nicolas Moussavi is spearheading the French firm's move into mutual funds. He talks about the company's intentions to grow and moving beyond traditional asset allocation.