Ferrari, surgeons and investors collide at Citywire Italy 2015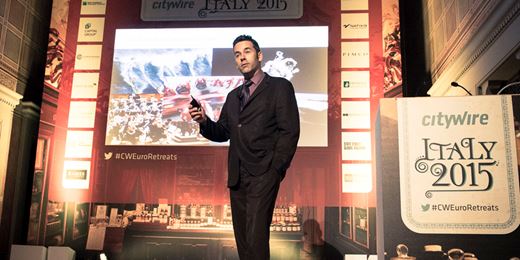 FLORENCE: From saving bridges to saving lives, at this year's conference we learnt how investment strategies can avoid being over taken by events.
Fund Managers in the news
Alternative blends: Lyxor funds chief's ambitious growth plans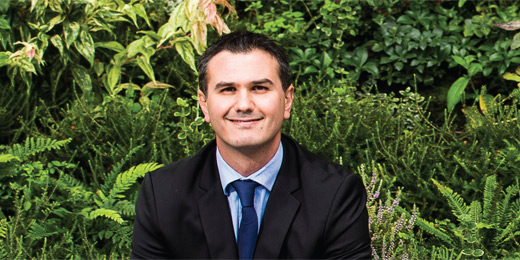 Nicolas Moussavi is spearheading the French firm's move into mutual funds. He talks about the company's intentions to grow and moving beyond traditional asset allocation.