Citywire runs a global events programme for professional investors involved in fund manager selection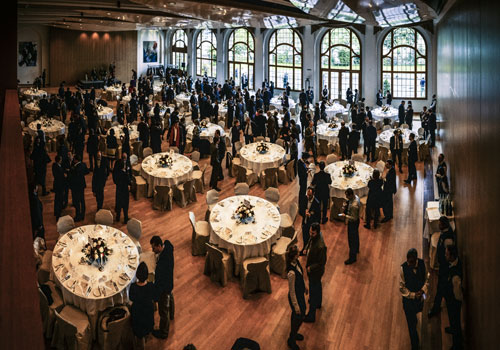 The aim is to link those investors to a global pool of fund management talent.
So our meetings-based formats give delegates the opportunity to sit down face-to-face with a line-up of top-performing portfolio managers, covering just about every possible asset class.
Events Calendar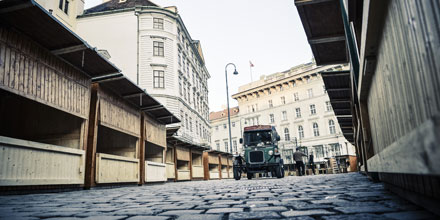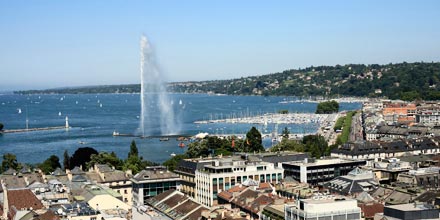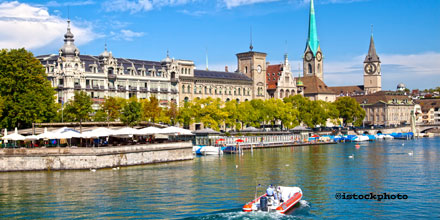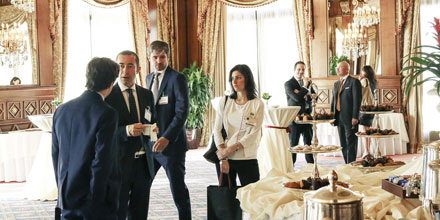 Citywire
Milan

2014

Principe de Savoia, Milan.

March 27.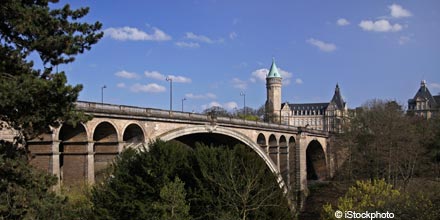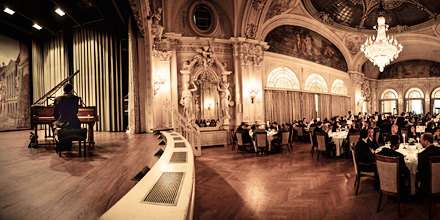 Citywire
Montreux

2014

Montreux Palace, Montreux.

May 14-16.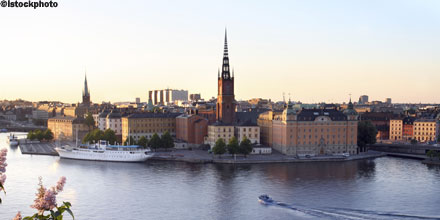 Citywire
Stockholm

2014

Grand Hotel (TBC), Stockholm.

May 27.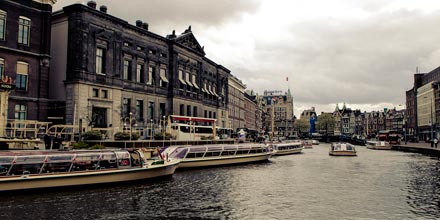 Citywire
Amsterdam

2014

Intercontinental Amstel, Amsterdam.

June 19.
Past Events